rave. Make
Music. Have fun.
X RAVERS is a finite NFT collection of metaverse rave alter egos, AI music producers and future cross-reality celebrities, all in one.
Get early access
Each of the 15 000 meticulously designed, algorithmically crafted X Ravers will let you enter X Hacienda
Create, sell and stream exclusive NFT tracks. Make and trade personalised merch. Perform live in the metaverse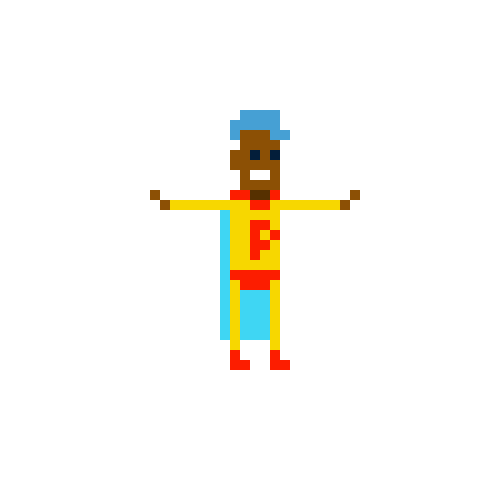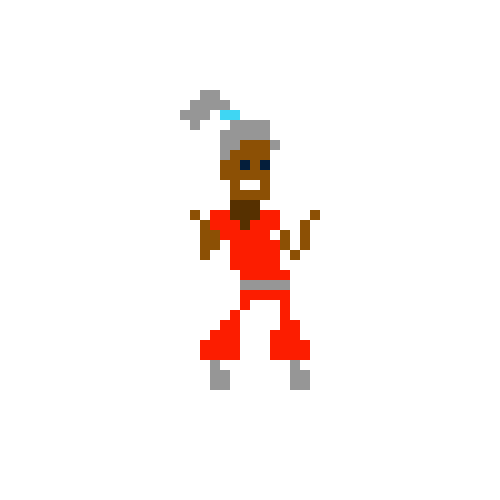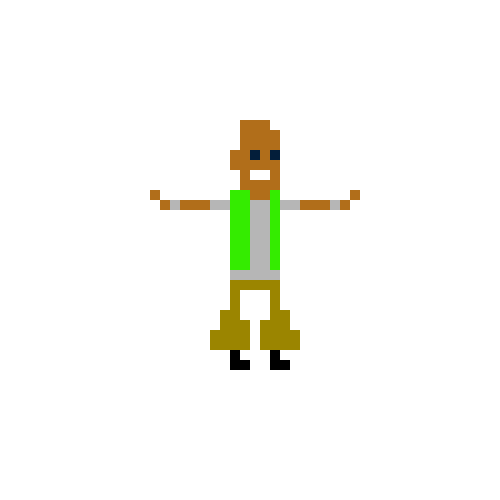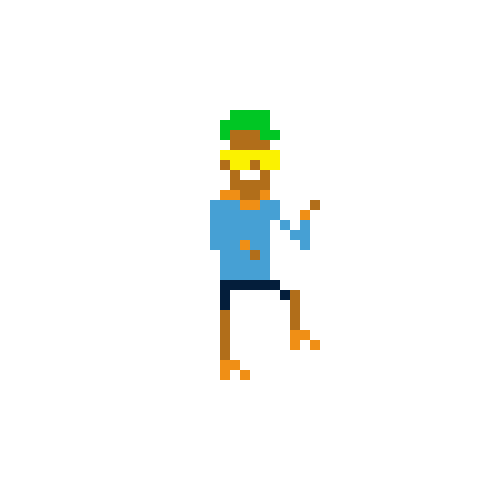 Get early access
Cloakroom
Incarnate as one of

8 gender-fluid metaverse species

, ranging from awesome humans through cheerful aliens to shadowless vamps
Represent one of

50 electronic music genres

. From tropical house through glitch, jungle, psy trance, gabber to eurodance
Look breathtaking and move like Jagger thanks to

100+ unique traits and dance moves

. Vogue in a mini skirt. Dab in bikini. Gangnam that cowboy hat. Can't touch 80s disco jumpsuit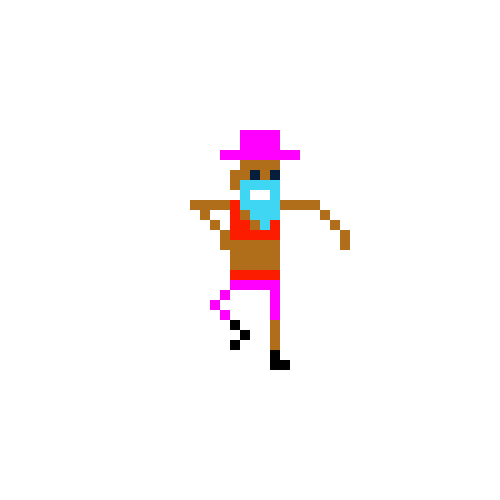 rave floor
Discover your next favourite XRaver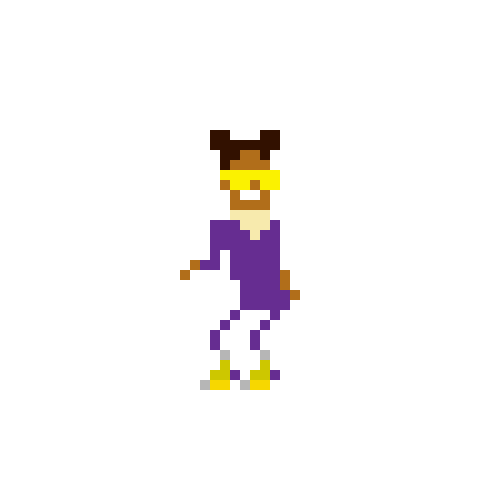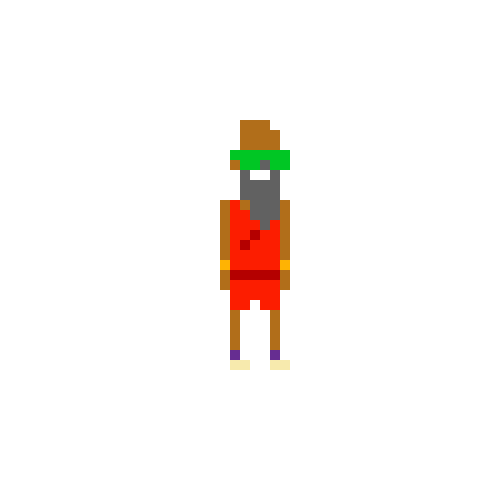 chill zone
Talk raves, Laurent Garnier, sunsets, Marshmello, pool fun, Bpitch Control, afterparties, Vladimir Cauchemar and all
doors open
Live rave stream launched. Listen 24/7 to mesmerising cross-genre music stream, blending house, noise, IDM, trip hop, vapourwave and what else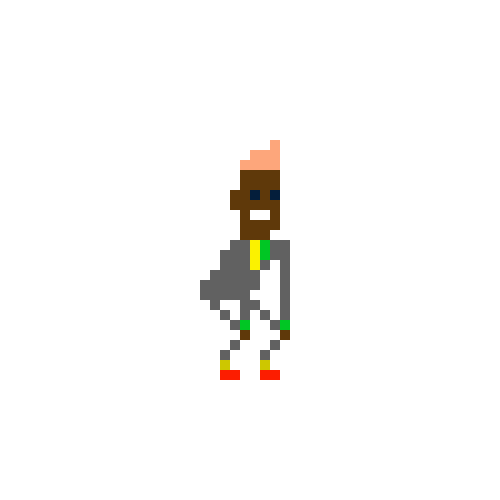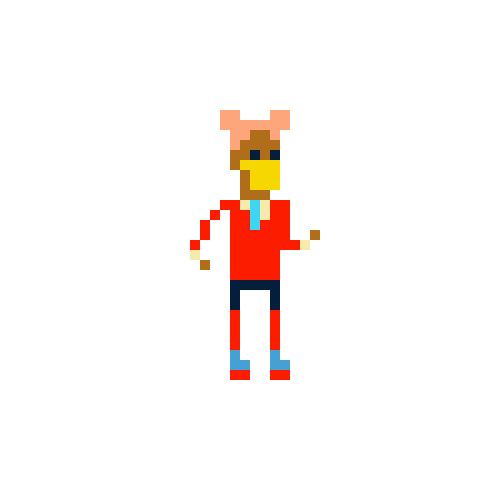 boiler room
Soundcheck completed, lights set, doors open. First X ravers get early bird surprises.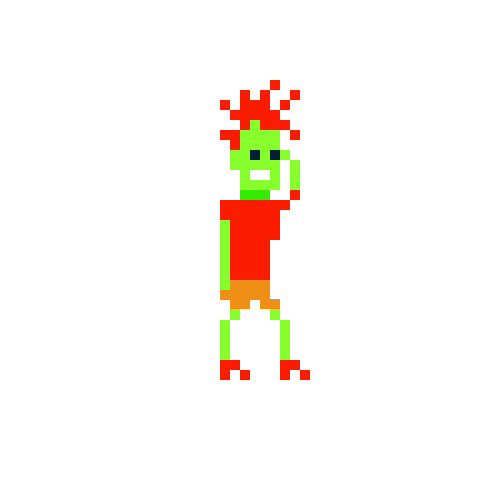 merch outlet
Merch shop launched. Effortlessly, in one click, produce and sell personalised merch based on your X Raver unique appearance
studio
Music studio launched. Hassle-free, in one click, produce exclusive music tracks based on your X Raver genre. Cross-breed tracks with other X Ravers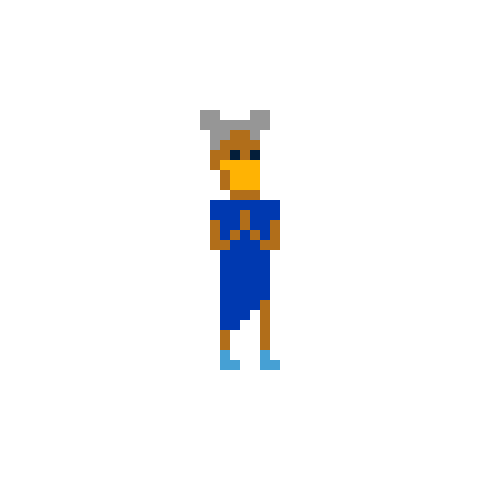 rooftop bar
X Ravers marketplace launched. Trade your tracks and music catalogues, sign streaming deals, arrange live performances
stage
Blockchain streaming platform launched. Stream your tracks alongside likes of San Holo, Salem and Apparat (what a strange combination)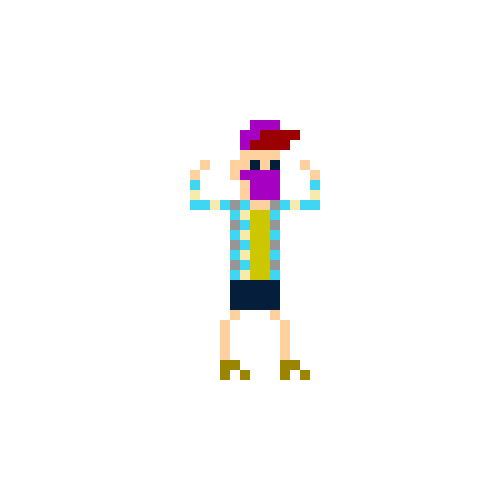 xr portal
Full

cross-reality immersion

. 3D X Ravers, free for 2D X Ravers owners, 3D X Hacienda rave club to hang out at
Partnerships and collaborations with renown music artists, lifestyle brands, metaverses and congenial projects
Live X Ravers performances in the metaverse, annual cross-reality rave festival
XRVR token, treasury and DAO
More raves, more music, more fun - just as you would expect