team
We're a bunch of friends that are endlessly curious about electronic music, contemporary art, alternative realities, decentralised economies and everything in between.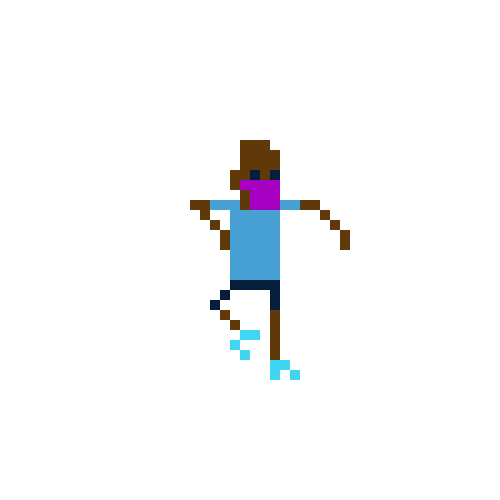 Jojo
Music Producer and Mixing Engineer turned Software Engineer. Adores hits by Irina Allegrova, Cho Yong-pil and Kaoma. Well, not really, but he's not aware what we've written here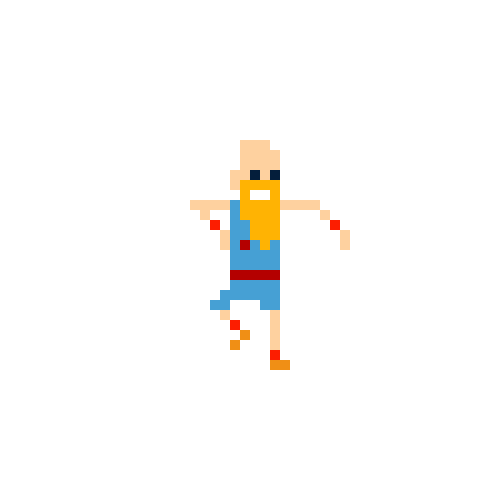 Cosmos
Creative Director and Product Designer. Believes he's got a decent music taste while mentioning Drake, Sofi Tukker and A$AP Rocky as top of his playlist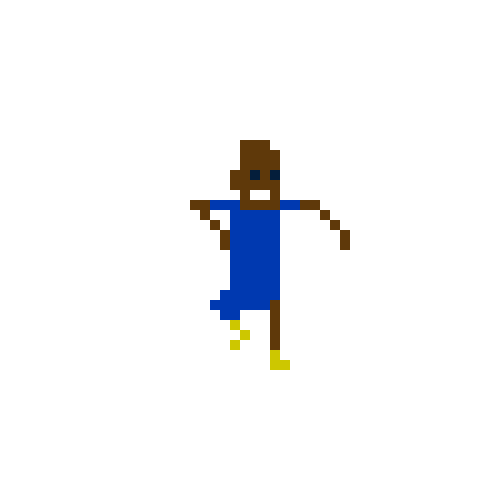 Mijo
Visual Artist and Comms Adept, making sure we twerk on TikTok, dab in Twitter, tecktone in Telegram. She sways to Jamie XX one day and trips with Fever Ray the next one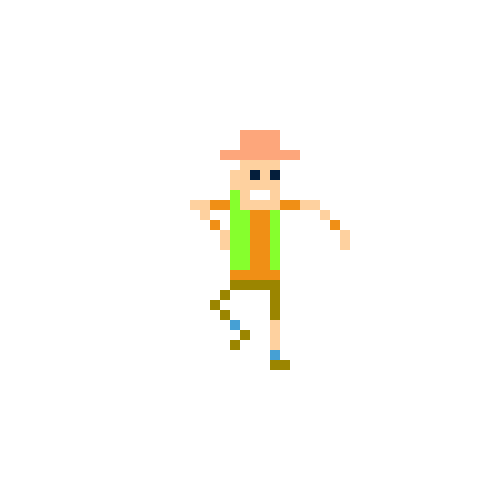 Mora
Pianist by vocation, hardcore boxer in shady streets by profession. There are only three artists she listens to: Tchaikovsky, Tchaikovsky, and Tchaikovsky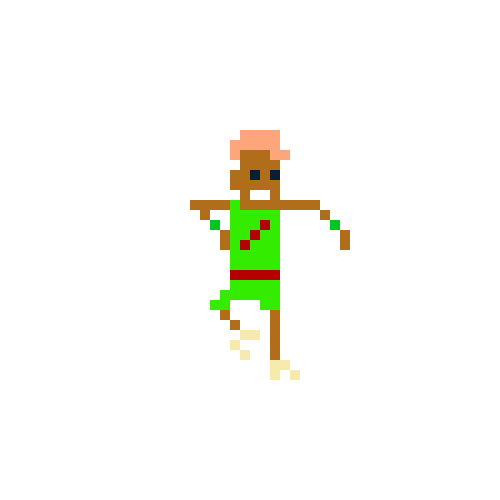 Quapo
Product Designer and Art Director, amused by the illustration and motion. Gogol Bordello to Dua Lipa, he's omnivorous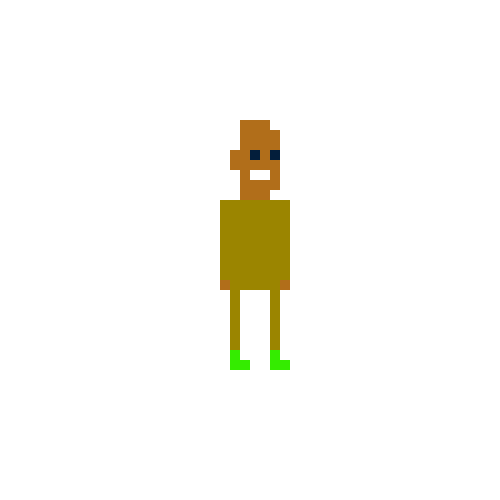 Boris
All things Product by day, private rave parties host by night. Got the latest LP by Jungle signed at Rough Trade. Can't stop listening to Caribou, itching to meet Burial
Inner circle
An absolutely out-of-this-world amazing team of mentors, supporters, friends, and family who relentlessly endured all our questions, whims, concerns, and doubts.
You guys rock rave!